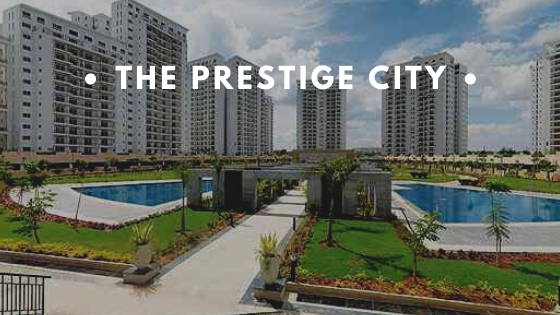 The property that you wish to buy in Bangalore is your individual choice. You have several options, such as independent house or individual home, villa, flat or apartment in a building complex, such as The Prestige City, with a co-operative housing society in charge of maintenance of the complex. If you buy an independent house, you can either buy an existing old house or have a new one constructed to suit your individual preferences and budget. For old houses, the sale price is based on the cost of the land and total built-up area of the house, which is different from the carpet area, the area that you actually use.
For the construction of a new house, you have to buy the land and register it in your name. The builder will construct the house according to the design that you approve and the cost will usually be specified as cost per square foot based on the quality of the construction, with the total built-up area considered for computing this cost, along with cost of fencing or compound walls, gates, etc.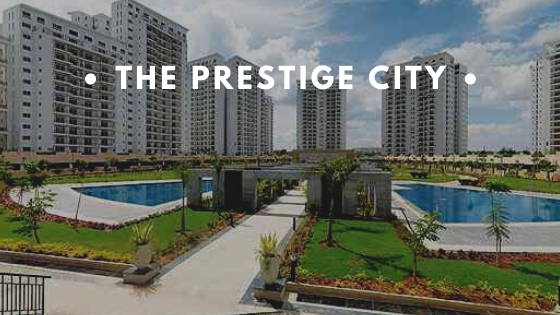 If you are purchasing an individual home, villa, flat or apartment in a building complex, such as The Prestige City, the property tax and municipal tax on such new constructions will be higher compared to the rates for old houses. Further, the co-operative society in charge of the complex will also be charging a monthly maintenance fee. However, the amenities that these societies offer are far better and superior in standards, such as health club, swimming pools, shopping complex, gardens, playgrounds, transportation facilities, generator power supply and earthquake resistant designs. The cost of monthly maintenance will depend on the number of the amenities available in the building complex.
Precautions in Buying a Property in Bangalore
Before you execute the purchase deed, which is legally termed as the sale deed in India, you should carefully verify on the following major factors to avoid legal problems later on regarding the property.
The title of the property is clean and free from all types of defects
The property does not have any encumbrance on it at the time of buying
There are no pending litigations on the property
If the property is an inherited one, there is a legally probated will in favour of the seller/s
No Objection Certificate (NOC) issued by the Registrar of Properties
Local property tax
Availability of various types of utilities such as electricity, water supply, roads, street lights, sewerage, etc.