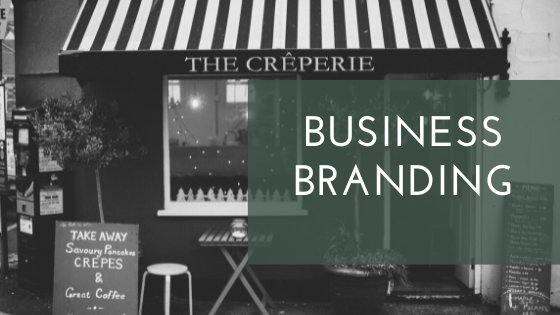 Whether you are a brand new company just getting started or a long standing veteran of the business community looking to spark a new look, you need a solid brand strategy. A brand strategy is more than just a logo for your website and marketing collateral. While a flashy logo is important, it is only one small part of a full brand strategy. Your business needs an all-around solution to bring your brand to the marketplace. This will include your logo, website content, printed marketing materials and any on and offline advertising for your business.
The whole point in developing a brand strategy is to create a presence in the market place that is be defined by your company. You want to produce something that will knock the socks off of your competitors and your clientele as well. You want to build a name that is so well known that when someone mentions anyone in your field they use your company name to reference the entire vertical (think "Kleenex" for tissue or "Google" for search engine).
Creating a positive and permanent brand presence requires developing a clear business vision first. This is essential since you cannot convince your consumers why they should choose your products if you are not clear on why you are different (better) yourself. You must know the benefits of your products versus the competitor from the get go. What is YOUR unique value proposition?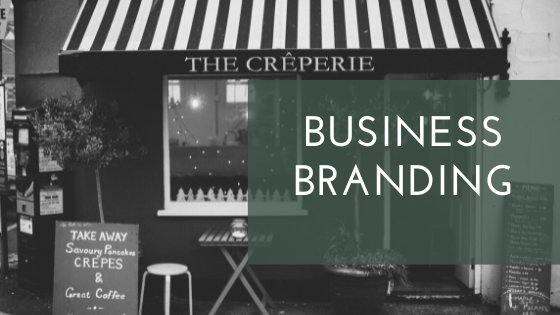 Once you are clear on what your goals are and why your products and services are superior, you will need to develop a strategic and concise marketing plan that will explain your vision to the consumer and include a roadmap to chart your progress toward your goals. Your marketing plan must consider an honest look at your brands strengths and weaknesses and be able to take advantage of both. Always be willing to adjust your marketing in accordance with improvements to your products as well as to battle steps your competitor may take.
Your strategy should begin with the development of a recognizable logo that will alert patrons to your brand and marketing in today's world that will be hosted on a professional website that will draw consumers in on a regular basis. Your company will also need an online marketing segment that includes social media across the web. This alone can become a full time job that requires many hours of dedication. Your social media platforms should also be branded using the same logo which creates trust and name recognition.