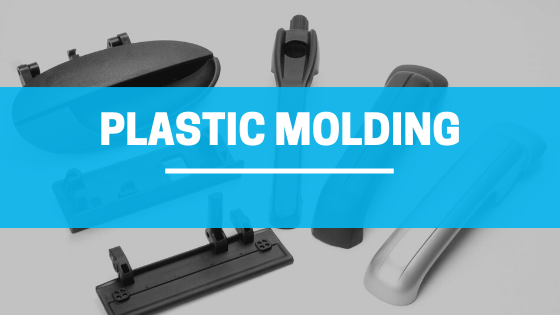 With the invention of plastics and plastic injection molding, the plastic industry is able to mass produce products quickly and inexpensively. For us older generation the movie "The Graduate" had us realize the importance of the plastic industry. Because of injection molding, plastic can be made into almost any shape for almost any type of use. The first custom plastic parts made from injection molding were buttons we use for our clothes, hair combs and collar stays. Items could be mass produced very inexpensively.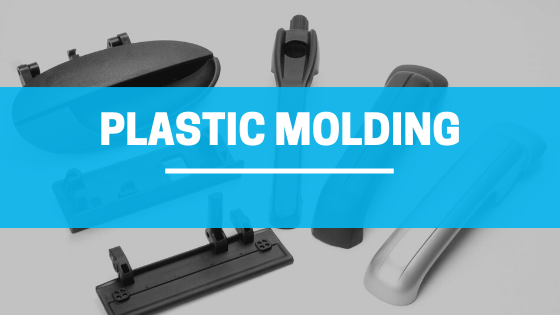 Injection molding has kept up with the latest technologies, along with the raw materials used. There are many different types of plastics that can be used for injection molding. Such as thermoplastics like nylon, polyethylene, polystyrene and resins are used in injection molding. A quick description of plastic injection molding – plastic molding uses an injection machine that melts the plastic then injects it into the mold, there is a great variety of products that are made with this process. Think of all the household goods we use that are manufactured with this process. Some plastic materials are stronger than steel and weigh less. People buy so many things because plastic injection molding is economical and very efficient. So many things are made from this process, either personal, for business, leisure or for their home. It has created many markets and business, the only real disadvantage to injection molding is the start up cost of designing and making of the mold.
Plastic injection molding manufactures make more than just household products. Parts that are made from plastic injection moldings are in automobiles, air travel, communication devices, furniture, research, construction and the list goes on.
ISO, which stands for International Organization for Standardization began in 1946 to set a standard for international businesses. When a plastic injection molding manufacture has the ISO 9001 label this means the manufacturer is following a set of international standards for its management and manufacturing as verification of good quality management practices. Part of being an ISO manufacturer is to let your customers know that you follow quality control processes that produce quality products.