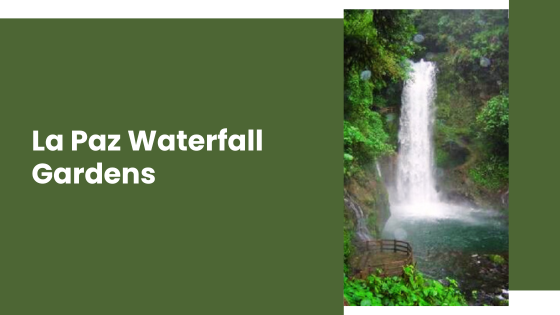 La Paz Waterfall Gardens is not just a picturesque hotspot teeming with boundless natural beauty but is also a destination for educational exploration. To experience the best of what this place has to offer, many aficionados prefer taking a guided tour.
Introduction to Guided Tours
La Paz offers an unforgettable, in-depth experience of its lush landscapes, captivating waterfalls, and rich biodiversity through guided tours. These tours allow you to navigate the extensive gardens effortlessly while enriching your knowledge about Costa Rican fauna, flora, and culture.
Tour Guide Expertise
The guides at La Paz Waterfall Gardens are well-versed in Costa Rica's ecology, providing a detailed understanding of the various species residing in the park. These experts offer insightful narratives about the birds, butterflies, reptiles, and other creatures living in their respective habitats. Their knowledge and enthusiasm enhance the visitor's overall experience by creating a balance between education and entertainment.
Comprehensive Exploration
Guided tours take you through the sprawling property, ensuring a comprehensive exploration. The journey begins with the aviary, hummingbird garden, and continues with the butterfly observatory — the tour's high point highlighting the lifecycle of these beautiful insects. After this, you proceed to the serpentarium, ranarium, and jungle cat exhibit where the wilder members of Costa Rica's biodiversity reside.
A walking trail from the park directly leads to the waterfalls. The guides give you an opportunity to absorb the magnificent beauty of these waterfalls while explaining the geological and ecological significance behind them.
Glimpse Into Local Traditions
But it's not just the fauna and flora; visitors also gain valuable insights into Costa Rica's vibrant cultural background. The guides bring the country's traditional practices alive with a visit to "Casita de la Paz", a replication of a rural Costa Rican village. Here, visitors can view a typical Costa Rican home, a centuries-old ox cart, and a beautifully replicated 1910 coffee plantation.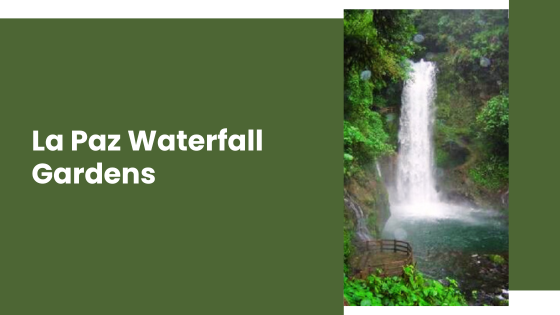 Learning With Comfort
Apart from the fascinating information provided, guided tours ensure a comfortable experience. The tours are paced appropriately, with enough time given at each location to explore and photograph. Moreover, these tours are conducted in both English and Spanish, catering to an international audience. All walks and trails are phenomenally well-maintained to ensure easy navigation.
Flexible Timings and Customized Visitor Experiences
Tour schedules are flexible, accommodating the specific needs of various visitors. From short hour-long visits to half-day tours, visitors can select the option best suited to their itinerary. Moreover, tours can be scheduled at different times throughout the day, providing flexibility and convenience to the visitor.
Peace Lodge: Luxurious Stay within Nature
The tour fails to complete without immersing in the tranquil seclusion offered by Peace Lodge, La Paz's unique accommodation option. Nestled within the reserve's verdant landscapes, guests can enjoy comfort mixed with unforgettable views of the cloud forest and Poas Volcano.
Each room in the Peace Lodge is uniquely designed with an emphasis on rustic luxury. Rooms feature hardwood floors, stone fireplaces, and spa-like bathrooms, creating an atmosphere of tranquility and relaxation.
The crowning glory of each room is the 'waterfall terrace' – a balcony with a picturesque view, featuring a hammock and jacuzzi. Guests can experience the thrill of being up close to the waterfall while enjoying the comforts of their room.
Conclusion
La Paz Waterfall Gardens offers a comprehensive journey into the heart of Costa Rica's rich biodiversity and cultural heritage. The guided tours are an essential part of this journey, as they offer a transformative visitor experience marked by learning, excitement, and connection with nature. Far from just being your ordinary natural exhibit, the La Paz Waterfall Gardens and its guided tours transport you into a world that vividly illustrates the harmony between man and nature, making every visit a truly unforgettable experience.