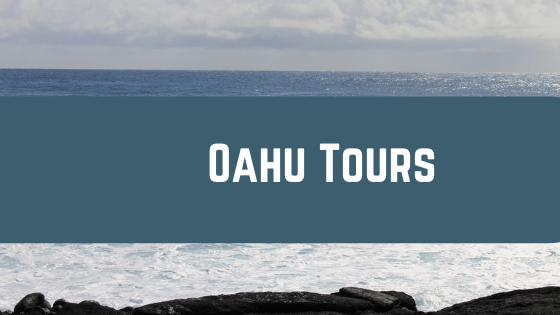 About 30 miles (48 km) north of Honolulu lies Haleiwa, a small seaside town that is home to many of Oahu's famous North Shore beaches and maintains an old world charm to entice vacationers to Hawaii. Haleiwa was founded in 1832 by Protestant missionaries, Reverend John and Ursula Emerson. They helped establish a mission, a girls' seminary and a Protestant church that still stands today (though it has hence been renamed "Queen Lili'uokalani Protestant Church" to honor the Hawaiian queen who visited Haleiwa and worshipped in the church).
The Westerners brought with them the concept of private land ownership, and soon a prosperous economy of private sugar and pineapple plantations began to boom in Haleiwa. In 1898, Benjamin Dillingham, a wealthy businessman with a broad-minded vision for the area's future, opened a grand Victorian-style hotel, which he proudly called "Haleiwa Hotel," meaning "House of the frigate bird." Haleiwa became the last stop on the Oahu Railroad, which was one of Dillingham's major projects, allowing crops to be transported from the North Shore to the rest of Oahu. Haleiwa Hotel soon became a red-hot getaway for prosperous Honolulu families who thirsted for vacations "in the country." Both these early establishments – the railroad and Haleiwa Hotel, shaped the town into what it is today. The construction of the railroad and the thriving sugar plantations required laborers, which led to an influx of Chinese, Japanese, Korean, Portuguese, Norwegian, Scotsmen and Filipino immigrants, who were contracted to work.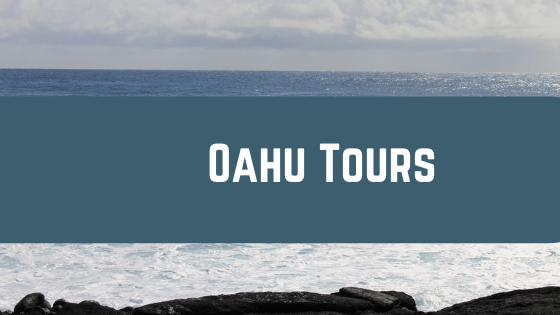 Over a hundred years later, Haleiwa still retains this multiethnic nature. According to the U.S. Census Bureau, the racial make-up of Haleiwa today includes an admixture of whites, blacks, Native Americans, Asians, Pacific Islanders, Latinos and those who are mixed with two or more races. The Haleiwa Hotel has long since been replaced with "Haleiwa Joe's Restaurant," but the initial existence of the hotel (as well as the business ventures undertaken by the immigrants who left the sugar plantations and went into business for themselves) did wonders to promote the town as a tourism destination and a business center.
Today, Haleiwa spans a total area of 2.5 square miles (6.6 km²) and has a population of around 2,250. It functions as the commercial capital of the North Shore and somehow manages to retain some of the ambiance of old plantation life. A small boat harbor is located on Waialua Bay, and two lovely local parks, Haleiwa Beach Park and Haleiwa Alii Beach Park, line the shore, drawing in scores of locals and out-of-towners.
There are quite a few North Shore Tours Oahu Hawaii visitors can take to explore Haleiwa and the town's unconventional shops and ample surf stores. They can stand in a queue in front of Matsumoto's and Aoki's to sample Hawaii's famous "shave ice." Or they can visit Haleiwa's unique art galleries, such as the North Shore Gallery, which features stunning seascapes painted by the famed Walfrido. The Haleiwa Surf Museum and Strong Current Shop are other local favorites, where tourists can purchase surfboards designed by local surf legends Mike Diffenderfer and Dick Brewer.