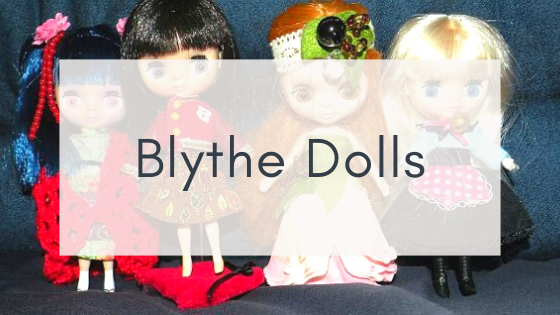 Dolls aren't just for little girls! Vintage dolls are highly collectible and, in these times of economic uncertainty, a vintage doll makes a sound financial investment, not to mention bringing beauty and nostalgia to your home. Some dolls have great historical value.
If you are new to vintage doll collecting, you may wish to think about which particular type you find the most appealing, such as bisque dolls or dolls from a particular era. A shelf full of antique and modern, miniature and standard sized dolls will look a bit of a mish mash, whereas a small collection of similar size vintage dolls from the same period will compliment one another. You may be drawn to the dolls of your childhood on a nostalgic level, or the beauty of porcelain dolls. Perhaps the exclusivity of antique dolls appeals to you, or the quirkiness of the Kenner Blythe dolls. The key is to collect what you love. If you do decide later that you want to branch out (and you probably will!), you can always start another collection!
Here are some collector tips when buying a new doll for your collection.
1. Condition
Significant damage will affect the value of the doll greatly, and your enjoyment of it too. Even if the damage isn't obvious at first glance, you will know it is there and it will niggle away. It is far better to pay more for damage free doll, than one who has very obviously been through the wars! Of course, antique dolls will almost certainly show signs of age. Perhaps their clothing will have yellowed a little or faded (you should never, under any circumstances, try to clean it). Dolls showing physical damage however, such as chips, cracks, and breaks in bisque dolls, should really be avoided. It's always better to purchase one pristine specimen, than two in poor condition.
2. Authenticity
Many manufacturers got into the habit of marking their dolls, either somewhere on the body, or often on the back of the neck. A mark can be a good indication of authenticity. Some producers also marked the year of production – even the name of that line of doll. The serious collector may wish to invest in a book so that they may identify and value the dolls in their collection.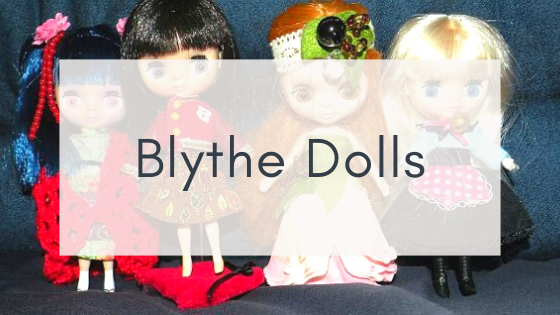 3. Scarcity
It often follows that the smaller the number produced, the more highly prized the doll.
4. Age
With porcelain dolls, antique dolls tend to be of much higher value than new examples, which can actually depreciate in value. Porcelain dolls from the Victorian era are still some of the most sought after.
5. Accessories
Dolls which come with their original hair and dressed in their original outfit, are more valuable. If they come with original accessories, for example jewellery or hats, so much the better.
6. Detail
As far as collecting antique dolls is concerned, the devil is in the detail! Bisque dolls may vary greatly in price depending on how the face is decorated. Closed mouthed specimens, oddly enough, tend to be much more valuable.
When it comes to Blythe dolls, if you buy from a well known name in the industry, such as the popular "This Is Blythe" company, you don't have to worry about the quality, design, accessories or the condition. As you can see from thousands of This Is Blythe reviews online, they are very professional and have a huge customer base.