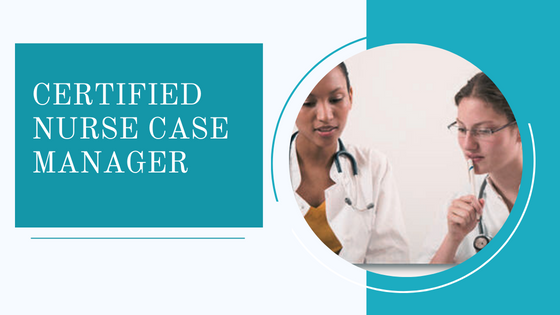 Nurse Case Managers play a vital role in the healthcare industry, bridging the gap between patients, families, and healthcare providers. They are registered nurses who specialize in coordinating comprehensive care plans, ensuring that patients receive the necessary support and resources to meet their healthcare needs. In this article, we will explore the role of a Nurse Case Manager and the various responsibilities they undertake in their profession.
The Role of a Nurse Case Manager
Assessing Patient Needs
Nurse Case Managers begin their work by conducting thorough assessments of patients' needs. This evaluation involves reviewing medical records, interviewing patients and their families, and consulting with healthcare providers. By gathering this information, Nurse Case Managers can identify the patients' physical, emotional, and social needs and develop a tailored care plan.
Developing a Care Plan
Once they have assessed a patient's needs, Nurse Case Managers create a comprehensive care plan to address those needs. This plan outlines the patient's goals, the necessary interventions, and the resources required to achieve those goals. Nurse Case Managers also work closely with healthcare providers, such as physicians, therapists, and social workers, to ensure that the care plan is implemented effectively.
Coordinating Services
A significant aspect of a Nurse Case Manager's role is coordinating services and resources for their patients. This can include arranging medical appointments, securing necessary equipment or supplies, and connecting patients with community resources, such as support groups or financial assistance. By coordinating these services, Nurse Case Managers help patients navigate the complex healthcare system and ensure they receive the appropriate care.
Monitoring Progress
Nurse Case Managers are responsible for monitoring their patients' progress and updating care plans as needed. They routinely evaluate the effectiveness of interventions and make adjustments to ensure patients receive the best possible care. This ongoing monitoring also allows Nurse Case Managers to identify any potential barriers to care and address them proactively.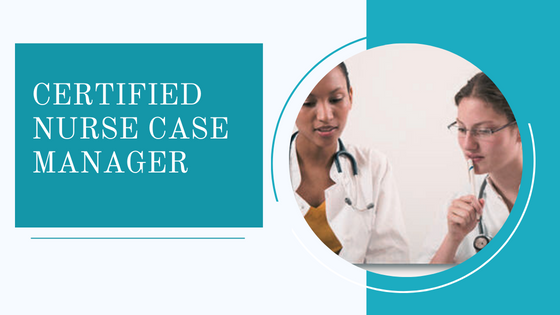 Advocating for Patients
As advocates, Nurse Case Managers support their patients by ensuring their needs are met and their voices are heard within the healthcare system. They serve as liaisons between patients, families, and healthcare providers, facilitating communication and promoting a team-based approach to care.
Educating Patients and Families
Nurse Case Managers educate patients and their families about their medical conditions, treatment plans, and available resources. By providing this information, they empower patients to make informed decisions about their healthcare and actively participate in their care.
How To Become A Certified Nurse Case Manager?
If you want to become a certified nurse case manager, the first step is to earn an associate's degree in nursing. This can typically be completed within two years of high school graduation.
Once you have your degree, you will need to gain experience working in healthcare facilities and organizations that provide patient care. As your career progresses, you may choose to pursue additional education in case management through online or on-site courses.
After you have gained experience and education, you can take the certification exam to become a certified nurse case manager. Organizations such as The American Academy of Case Management offer this exam as well as continuing education courses to help you keep your skills current.
Conclusion
Nurse Case Managers are an essential component of the healthcare industry, improving patient outcomes by ensuring comprehensive and well-coordinated care. Their expertise in assessment, care planning, coordination, advocacy, and education makes them vital allies for patients, families, and healthcare providers alike. As the healthcare landscape continues to evolve, the role of Nurse Case Managers will only become more critical in ensuring high-quality, patient-centered care.