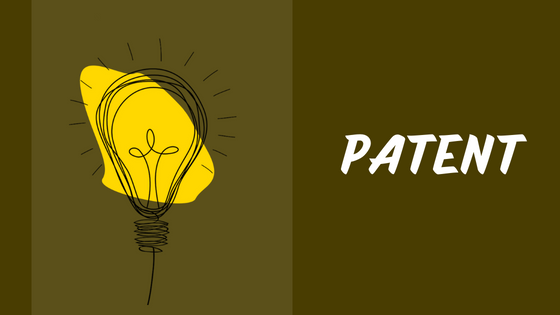 You've got a great idea for a new product. Maybe it's a new way to make coffee or an improved way to clean your car.
Or maybe you have a vision of a new product that could make you rich and famous.
Before you start spending time and money on your invention, it's important to know where to start. This article will guide you through the process of getting started with a new invention idea, from patenting to marketing and beyond.
It All Starts With An Idea
The first step in getting your invention off the ground is coming up with an idea for something better than what already exists on the market. Don't worry if this sounds daunting — even if you come up with just one good idea in your lifetime, it will be worth it!
You can start by brainstorming with friends and family, or by visiting stores where your product would be sold. When you find a problem in the marketplace that needs solving, consider how your invention could solve it better than anything else on the market. For example, if you're looking for ideas for new inventions, try visiting an electronics store to see what kinds of products are being sold.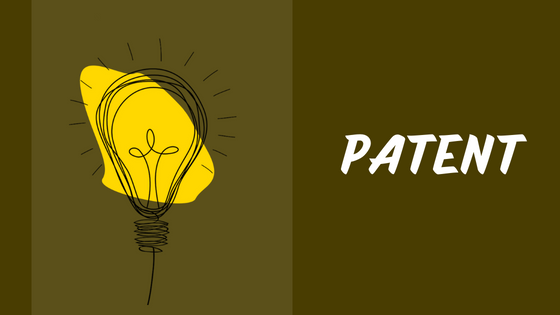 You can also look at other products and try to improve on them. Once you've found an idea for something new, it's time to start doing some market research. Find out how popular your invention idea would be by talking to friends and family members who would be likely buyers, or by reading reviews online. You can also do a patent search to see if someone else has already invented the same thing — but keep in mind that this step should not be skipped!
If you find that there's a market for your invention, then it's time to start creating a prototype. It's best to have at least one working model before you begin mass production — otherwise, you might end up wasting time and money. When making a prototype, try to keep costs down by using only the materials that are absolutely necessary for testing purposes.
The next step is to get a patent for your invention. This will protect your idea from being copied, and it also gives you the right to sell it to others. Getting a patent can be expensive, so some inventors choose not to do this step — but if you have any doubts about whether your product will be stolen by someone else, then it may be worth the expense!